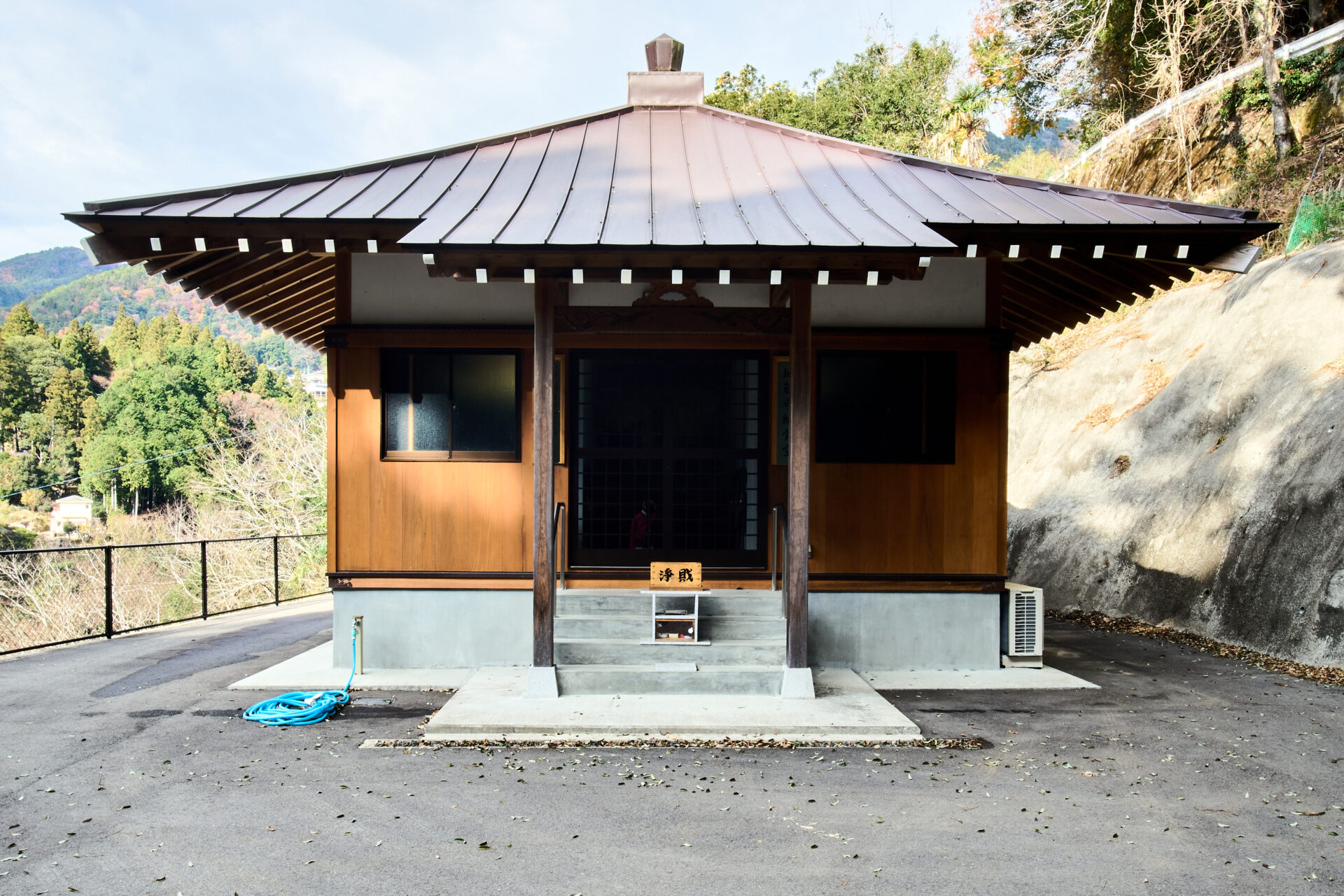 Q. How did you come to work with Kirinaka Architects?
I knew him well since I was a little kid.
He said he wanted to be a carpenter.
I supported him wholeheartedly when he went to Nara to become an apprentice to a shrine carpenter, and he did his best to complete it.
His father was also a carpenter, and I thought it was amazing to see him following in his footsteps. Nowadays, there are very few shrine carpenters, so I think it's very important.
Q. You've been able to fulfill your dream since you were a child, and you wanted to support him.
My father was quite strict, so I think he was brought up in a strict manner, and he has a reasonable point of view.
Q. So he is reasonable and trustworthy.
How is your work?
I'm the same age as your father, so I talk to him, but the way he sharpens the canner and chisel is extraordinary, just like a shrine carpenter.
Of course, ordinary carpenters take great pains to do the same, but the way they sharpen them is different. I'm amazed at how well they do it.
I think you can trust them in that aspect.
Q. Do the carpenters say that the sharpening is different?
That's what my father told me. He was surprised that the sharpening was totally different from what we do. I think that Japanese shrine carpenters are amazing.
I used to look at books about architecture at home, so I knew he was interested in it.
When you are interested in something, you put more effort into it, I think.
Q. You've been reading books about architecture since you were a child.
Normally, people don't like their father's work, and I didn't want to do it anymore, but it makes my father happy when I see it and decide to do it too.
I think it's great that you can take advantage of that and make your own decisions.
Q. What were you like when you were little?
I was pretty quiet, but my father would make me run behind him all the way up the hill.
I still remember how hard he worked without complaining. That kind of hard work and hardship from a young age can make you a better person.
I think that's why I can persevere in life. If you're spoiled, you might feel frustrated in the middle of your work, but I don't think that's the case.
Q. Do you have any other episodes that you remember?
I had two sisters, so I was almost like an only child, but I worked out at the gym, and I have a very good body, so I'm not inferior physically.
On the other hand, I don't know if I can do it as a carpenter, but I'm worried that the heavy weight might break the walking board.
He's pretty light, and he's doing a good job, isn't he? I was helping out a little today, so I'm dressed like this, but you can't improve unless you love what you do, and it's the same with work.
I think the most important thing is to love what you do.
In that sense, he also likes miya carpenters and is really passionate about his research. He has done a lot of research and is doing his best, so it was really worth asking him for help.
I asked him to build an ossuary for my house, but he managed to do it even though I asked him to do a lot of things.
I asked for a lot of things, but they managed to make it work.
Q. What exactly did they ask you to do?
We couldn't afford to spend a lot of money, so we asked them to do everything for us, including the painting and the painting of the doors. We had to repaint the doors several times to get the right shine, so he had a lot of trouble with that.
He also did a lot of research on the hinges and other aspects when I told him what I wanted.
I could tell that he worked very hard to meet the needs of the people who ordered the product, and that he did his best to meet the needs of the people who ordered the product.
I really appreciated that.
You want to do what you want to do within a limited budget, and since you have a fixed budget, you want to make it as good as possible.
They gave us a lot of consideration as to how we could make it better. They did a lot of research and thinking.
Q. Other clients have said that you were able to make a good product within their budget.
It must be difficult when you are young, but if you are not willing to sacrifice such things in order to gain trust, I think it will be difficult.
I think you are the kind of person who can do that.
Q. Finally, do you have any advice for people who are going to build or repair a temple?
If you try really hard to do something on your own, there are many people who will help you.
I try to think that I can do great things. If I can't, it's my own fault.
In that aspect, they also do very good work, and I want Kirinaka Architects to do it even if I have to sacrifice myself.
That's what will bear fruit when you get old, not from now on.
I want you to work hard to achieve this, and if you trust me and ask me to do it, I think you will be able to create something wonderful.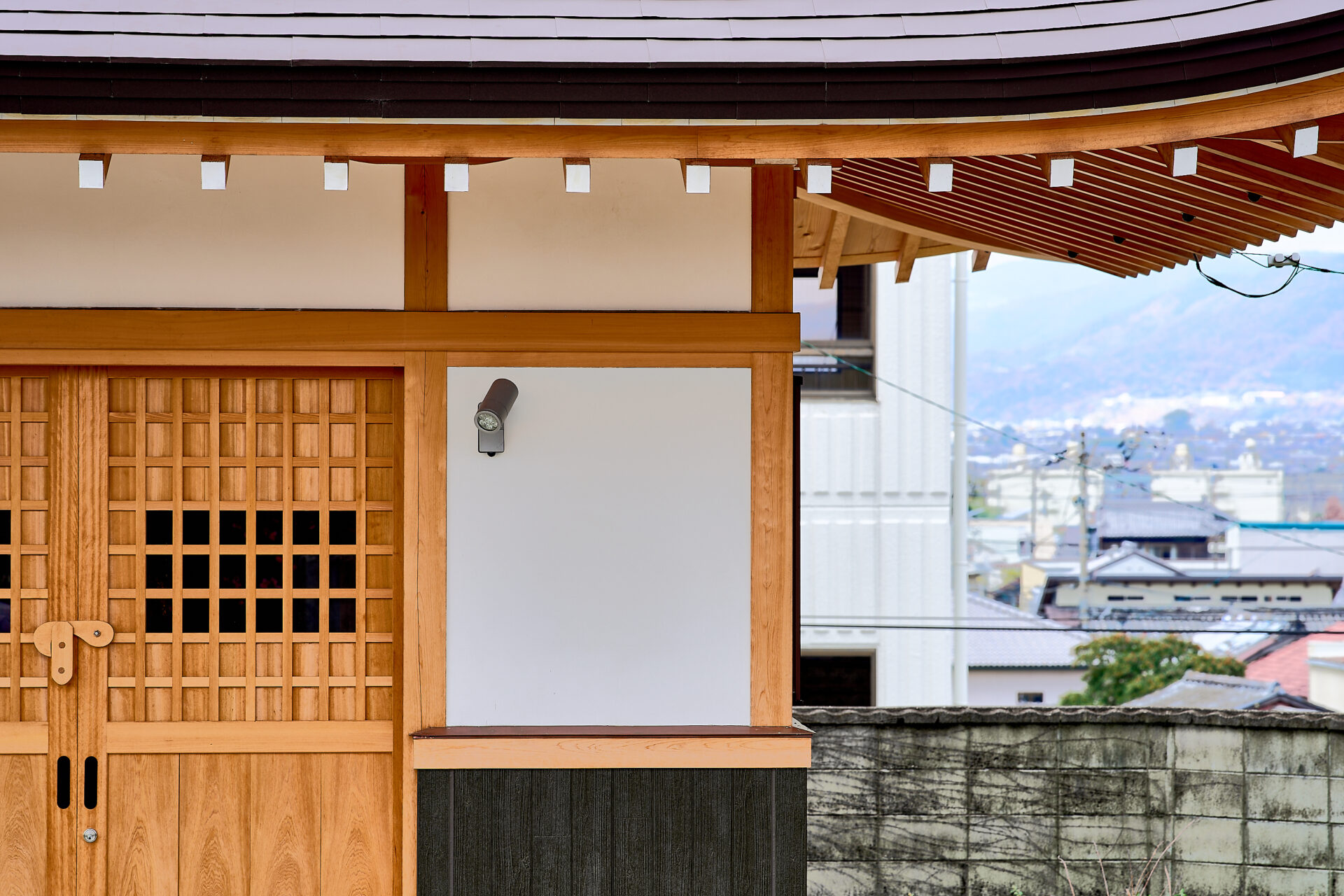 Myouzaiji Temple Jizo hall Ichiba-chou Awa City Myouzaiji Temple Jizo hall Other Example Request/Inquiry
Read more»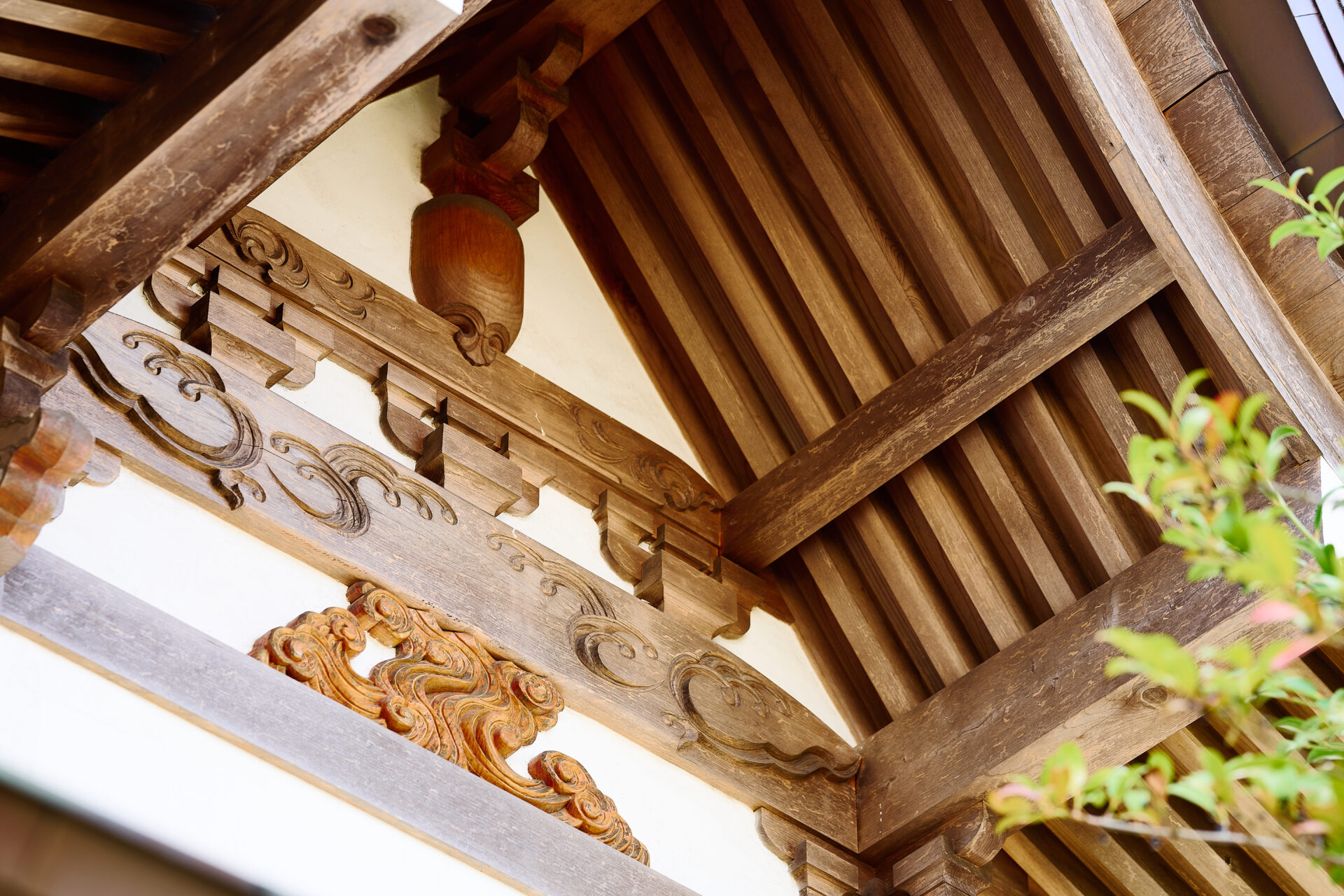 Yasaka Shrine Kitajima chou Yasaka Shrine Other Examples Request/Inquiry
Read more»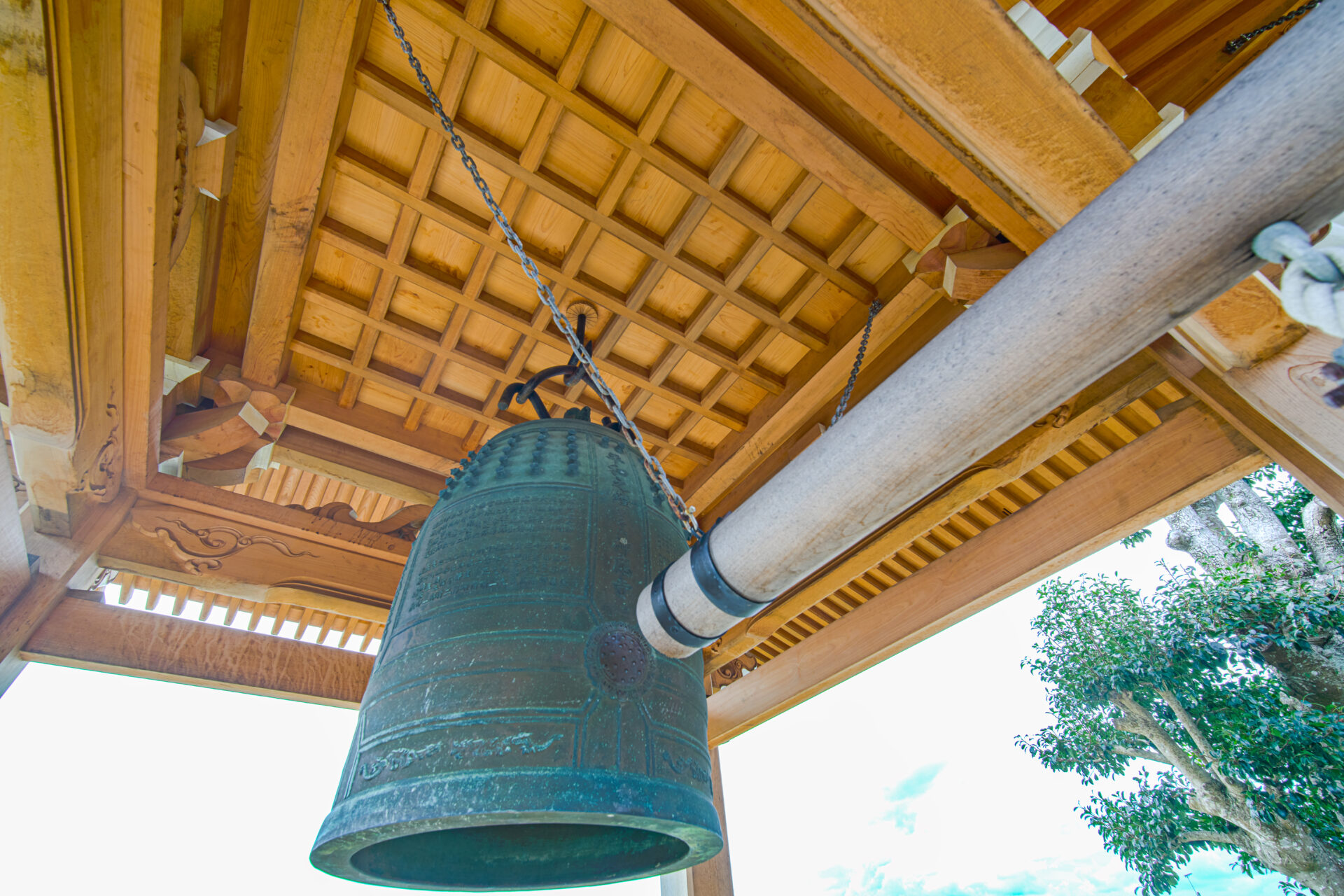 Jinnouji Temple Belfry hall Anan City Jinnouji Temple Belfry hall Impressions from the client We interviewed the chief priest of Shinnoji Temple, Takeda, who requested the construction of the temple. PLAY Q. What made you decide to work with Kirinaka Construction? I was looking
Read more»